Animal Osteopathy at IBHC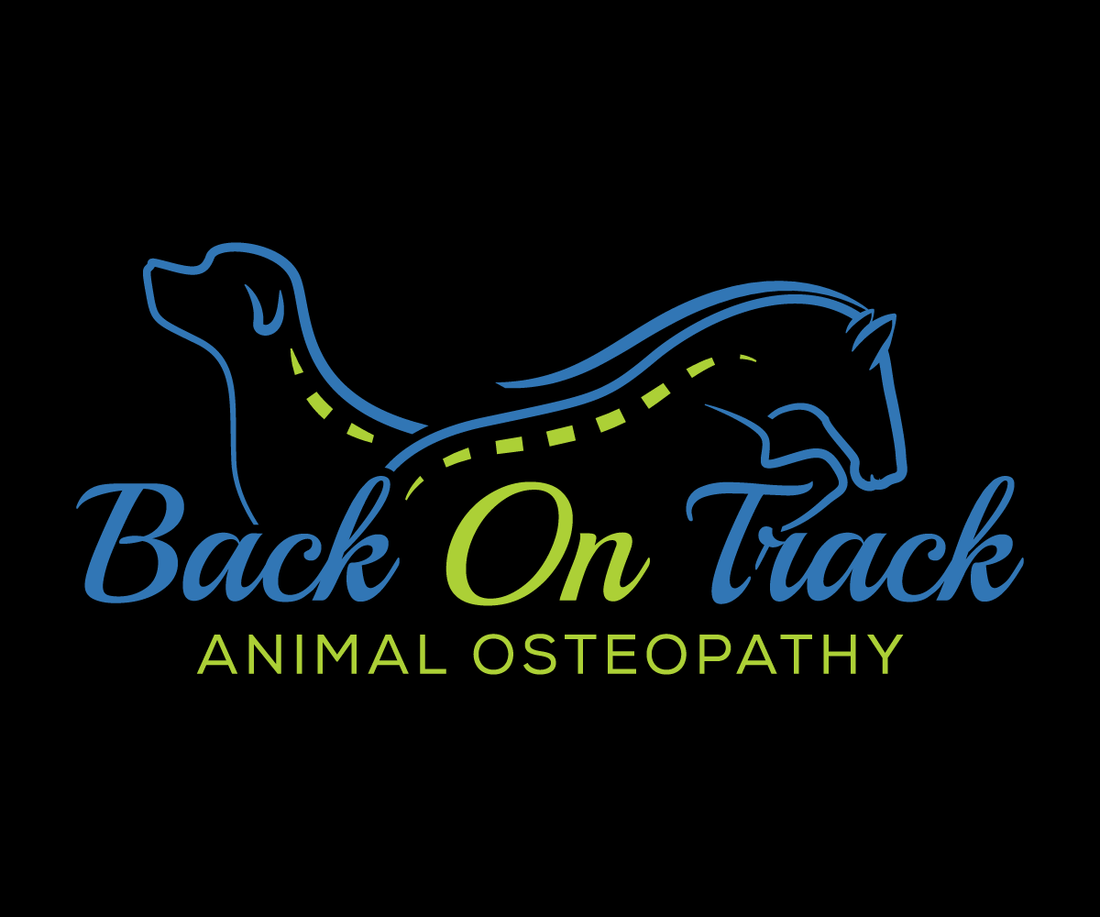 Equine and Canine Osteopathy involves a thorough case history, bio-mechanical assessment and gentle manual therapy treatment techniques that aim to increase symmetry of motion and optimise the performance of your horse or dog.
---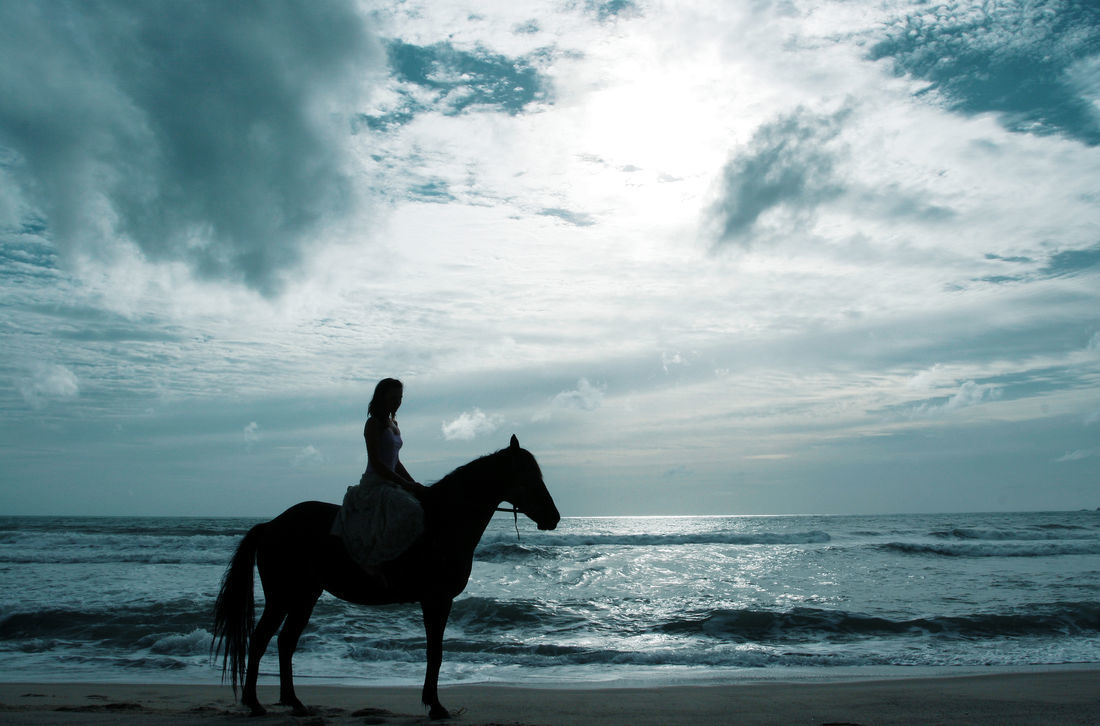 Dr Locky Goodwin
holds a Post Graduate Diploma of Animal Biomechanical Medicine, a world first run through Box Hill Institute. Locky was lucky enough to be selected in the very first intake and one of the

first

graduates of this world leading accreditation in the treatment of Horses and Dogs. Locky also holds Diplomas of Equine and Canine Osteopathy and has worked with elite horses throughout all disciplines (dressage, racehorses, show jumping, hunters, polo) in Australia.
Locky does not only work with elite animals, he also consults on family pets, pony clubs and hobby horses.
Locky also consults dogs at the Mill Park clinic location or by appointment elsewhere for all ranges of musculoskeletal conditions and rehabilitation post surgery for musculoskeletal conditions. You can contact Locky at Locky@ibhc.com.au.
Locky is also fully insured and holds current osteopathic registration with the Australian Health Practitioner Regulation Agency (AHPRA).
​Animal Osteopathy is available throughout Melbourne and Victoria.
* Animal Osteopathy and biomechanical medicine is not a replacement for Veterinary Medicine or care.